SHOOTING RANGE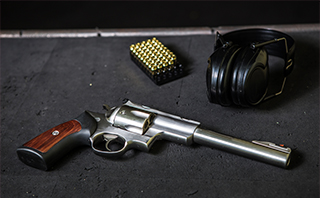 Do you remember how to shoot?
Have you ever learnt to shoot?
Or have you ever held a gun in your hands? Come and shoot.
You do not need a firearms permit.
We will rent you guns and protective means.
PAINTBALL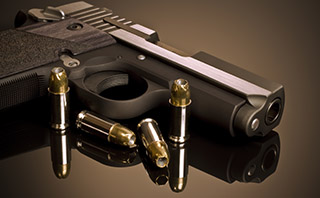 Paintball is a thrilling game full of action and adrenaline. We will rent you paintball guns and gear. Our paintball field is here for you and your friends. Suitable for teambuilding events.
TRAINING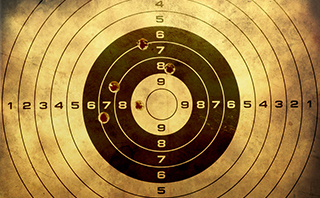 Individual preparation for the IPSC sport shooting. For firearms permit applicants, we organise preparatory gun handling courses.
SHOOTING possible also without a FIREARMS PERMIT upon submission of an identity card or passport. Children over 12 are allowed to shoot if accompanied by an adult person.